UN SIGLO DE HISTORIA 1886-1986, AUTOMÓVILES Y LA CORUÑA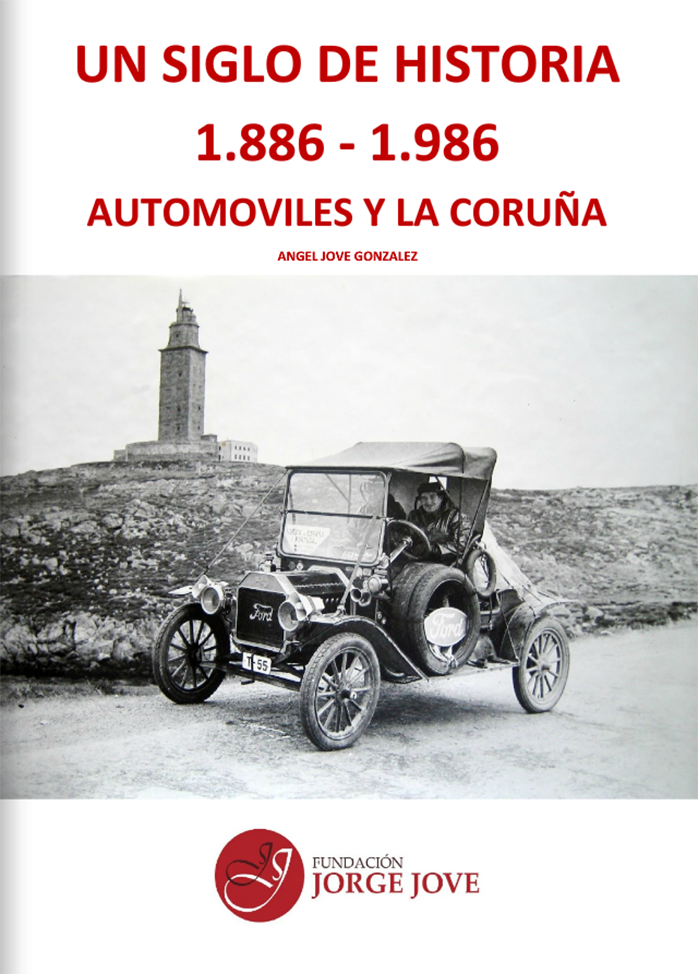 Author: Ángel Jove González | Publishes: Fundación Jorge Jove | Year:2018.
Collaborates: ANJOCA | Language: Spanish
This publication is a journey that joins milestones in the history of A Coruña with the history of the automobiles. Its pages show a photographic gallery of the A Coruña evolution and its automobiles.