Galicia 1920 -1930. Automoción e Historia. ¿Felices Años 20?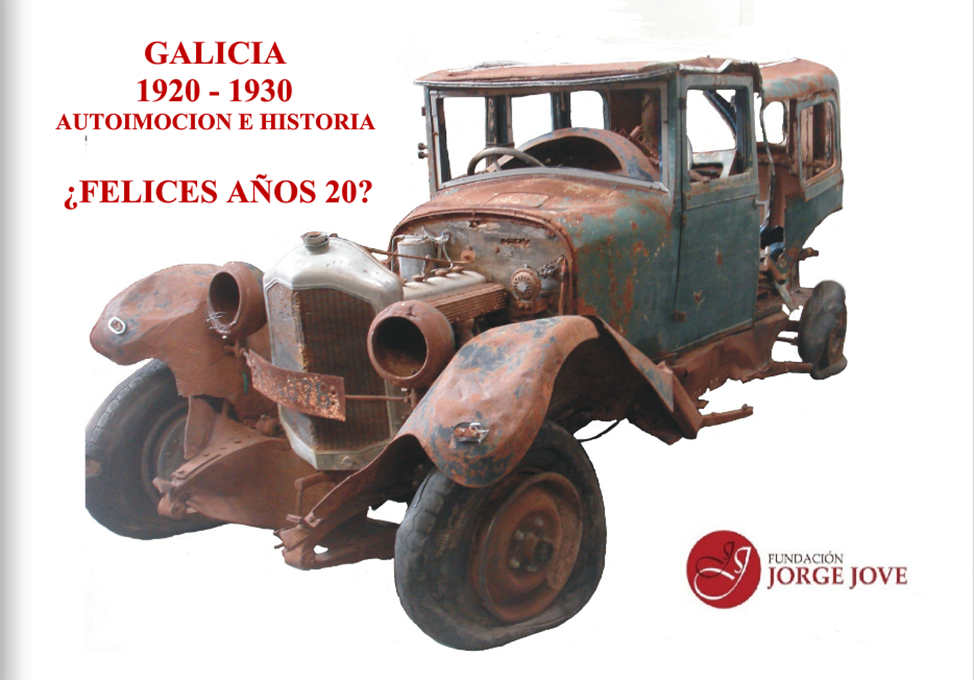 Author: Fundación Jorge Jove | Publishes: Fundación Jorge Jove | Year: 2019
Collaborates: ANJOCA | Language: Spanish
This book constitutes what will be volume No. 4 of the Automotive and History Collection. It shows the most important milestones in the history of the 20s at an international and national level, with an important nod to Galicia. Art and technological milestones are present, as well as small brushstrokes of automotive history.
In this volume, we also take a tour of the restoration process of a De Dion Bouton-Barro 10 HP and we refer to José Barro, businessman from Vivero (Chavín), Lugo, entrepreneur and automotive pioneer in Spain who used to coach vehicles From Dion, importing his chassis and engines